Produktname: Kinder Fahrrad 3-12 Jahre alt
Größe: 12 "16" 20 "
Verpackung: 50% CKD 85% SKD
Rahmen: Hi-Ten, Hi-Stärke
Farbe: ungiftig und umweltfreundlich
Bremsanlage: F: V-Bremse R: Trommelbremse, Aluminium-Bremshebel
Sattel: PVC, bequem, mit Griff
Äther: mit Flasche; PVC-Griff, Aluminium-Schnellverschluss, dicker, breiter und um 90 Grad stärkerer Trainingsradmast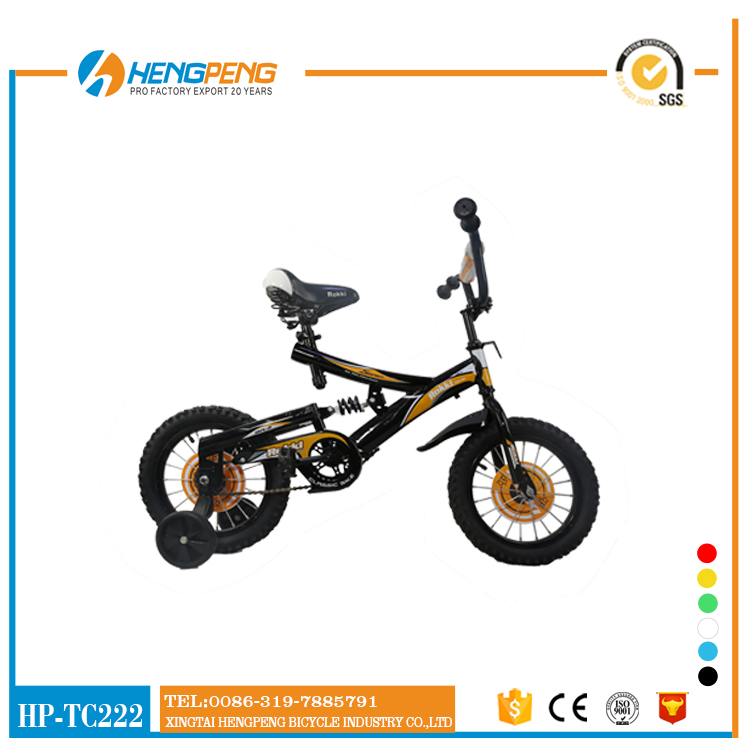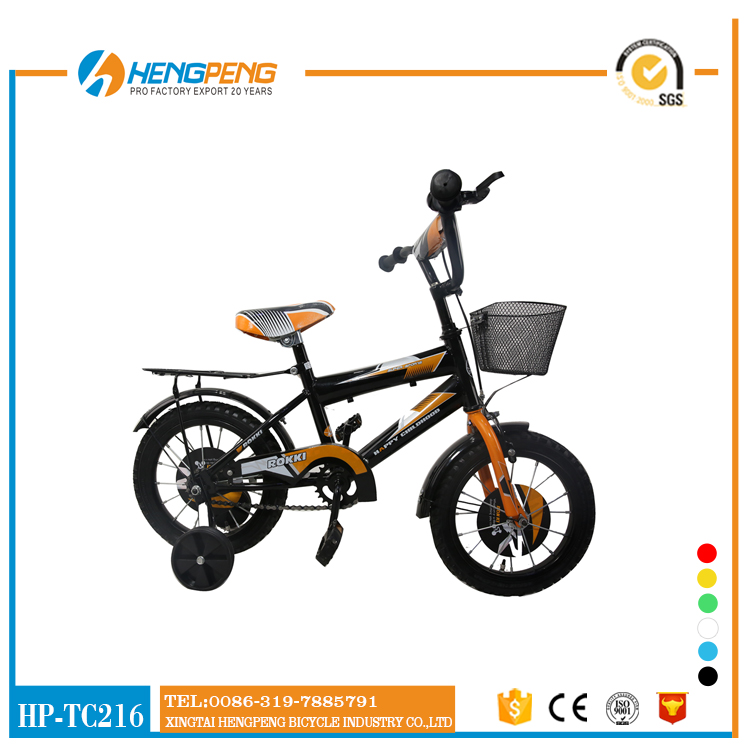 Spezifikation
Specification Sheet More Details Contact Aileen(skype:hengpeng_002)
No.
Parts
Description of Goods
1
frame
steel, 1.0mm, painted.
2
fork
steel, 1.0mm
3
head parts
steel, 5pcs, CP
4
handle bar
steel, CP, without toy
5
stem
steel, CP
6
front hub
steel,UCP
7
rear hub
steel, UCP
8
b/b part
Three piece.black ED
9
rim
Steel
10
tire
2.125 air tire or foam tire
11
inner tube
butyl tube
12
spoke
steel UCP
13
chaincover
full-form type
14
chainwheel
24T*89mm
15
Crank
3 PCS
16
brake
F&R caliper
17
pedal
Plastic without ball
18
saddle
plastic
19
seat post
steel CP
20
traningwheel
plastic
21
mudguard
plastic
22
grip
PVC,with colorful ribbon
23
seat post screw
steel UCP
24
sticker
customer's logo ,one set
25
package
85%package
26
Paint
Non-toxic&environmental
27
Chroming Plating
Quality of Chroming Plating for all the CP parts have to be HIGH GRADE.
28
Attached
flag,water bottle,F/R mudguard tool box, basket
29
Color
100pcs paint one color
30
Quantity
500Sets
Stichwort: Kinderfahrrad, Kinderfahrrad, Babyfahrrad, Kinderfahrrad, Kinderfahrrad, Babyfahrrad, Kinderfahrrad, Kinderfahrrad, Babyfahrrad, Vollfederung Kinderfahrrad
Wie finde ich die richtige Größe?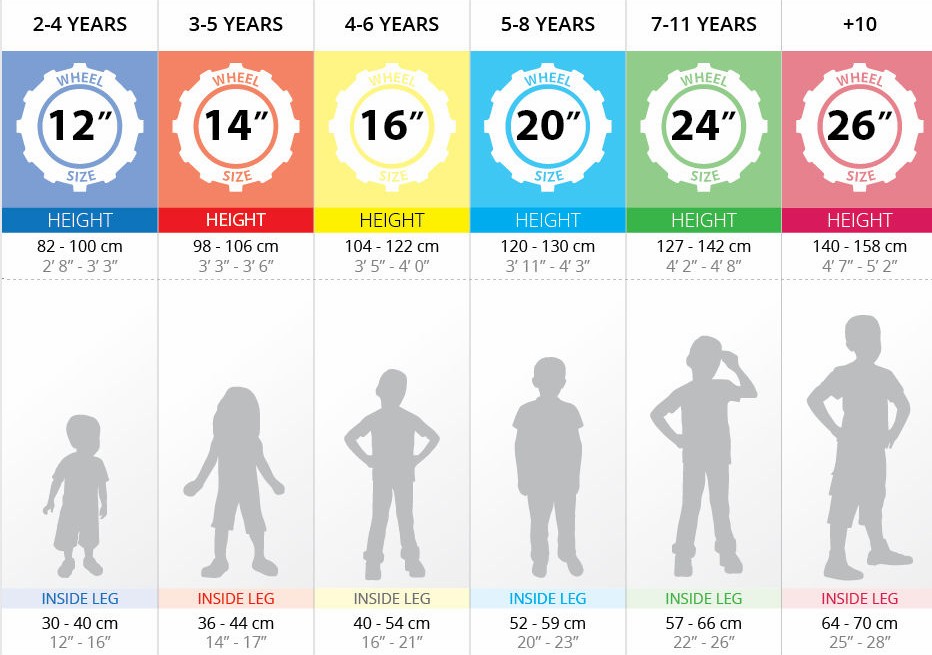 Teile Details anzeigen